A competition expressly designed for all those of you who take good care of your PC desk as though it were your palace. Coloured lights, pop figures, decorative plants, custom tables... Anything is valid, provided order and perfection rule. The photo will have to be taken at a party.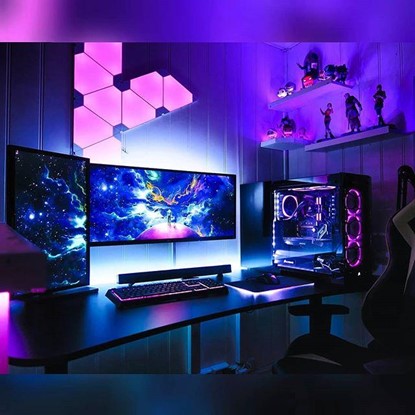 Regulations:
Only those with the accreditation of Euskal Encounter participants will be able to participate.
Each participant may only present one Setup.
Registration will be carried out via the Euskal Encounter intranet.
A series of features will be rated from 0 to 10 with a decimal value, whereby the final score will be the sum of the points obtained for each of these features.
The ratings will be carried out by the organisation.
The features to assess may be rated three different ways, depending on the feature in question:
Positive: Used in the majority of aspects to be evaluated. Its value scores from 0 to 10, so that these always add up.
Negative: Used in rated aspects understood to be preferentially optimal, and whose value ranges from 0 to -10, so that these will always subtract. For instance, "cleanliness": it is normal to be clean, so dirt will begin to score negatively.
Symmetrical: These are scores which, starting from 0, may assume positive or negative values depending on assessment, and their values range from -10 to 10. The introduction of symmetrical scores benefits the quality of work, since a bad job in some section will not only not score but may subtract points.
The features to be assessed and their type of scores are:
Originality
Cleaning
Design
Lighting
Innovation
Craftwork
Electronics / Robotics
Painting work
Integration of other components
Vinyl work
Finish, Overall integration and aesthetics
Each participant must present a short clip with an official Euskal Encounter 31 wallpaper to show that the setup is yours, apart from the relevant photos.
EUSKAL ENCOUNTER 31 WALLPAPER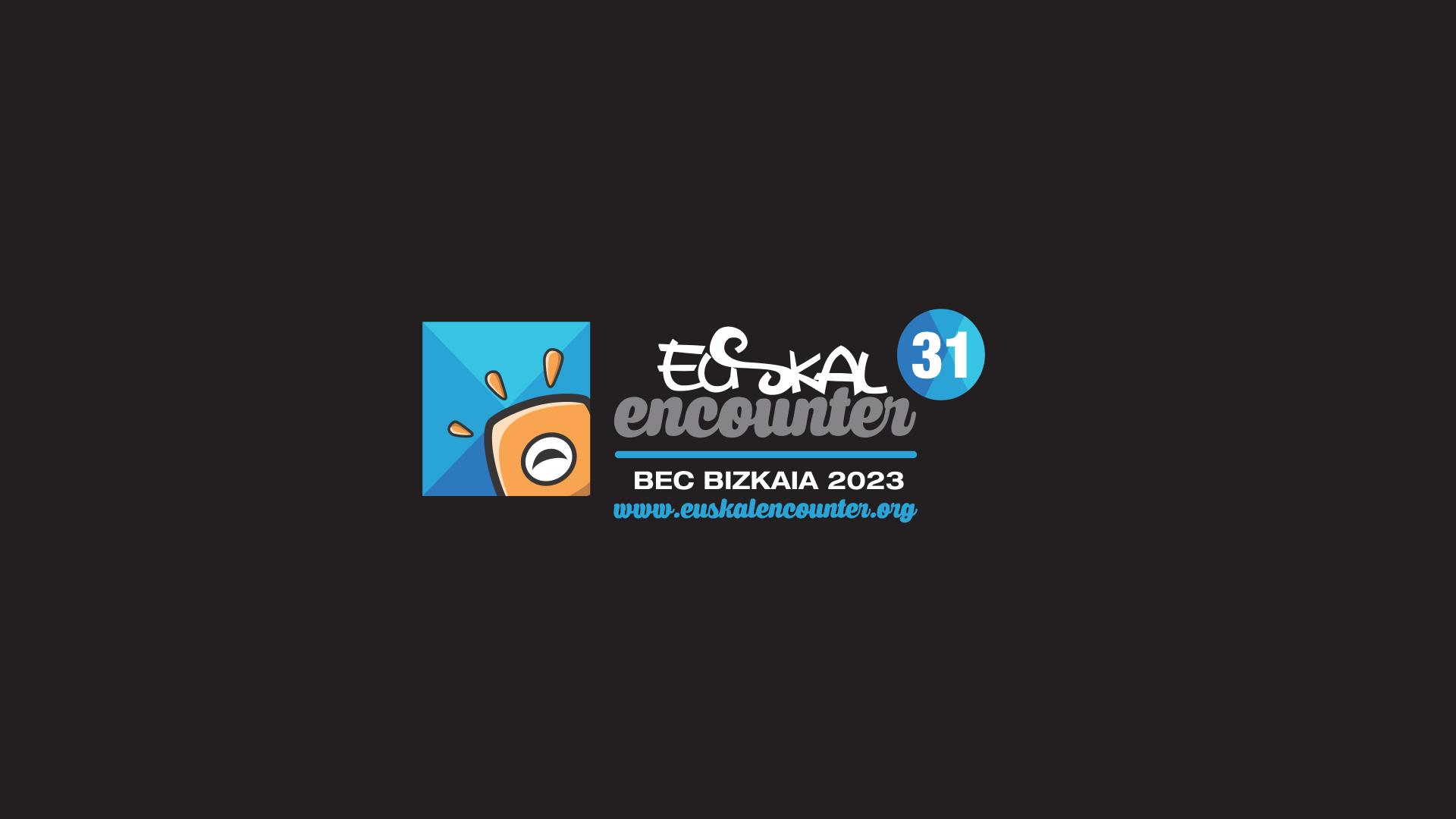 If there are any doubts on the application of the regulations, the Hardware organisation will decide on this application.
Any breach of any of the rules will lead to the disqualification of the participant, as well as any cheating in terms of participation or authorship of the work involved. Depending on the seriousness of the breach, other measures may be taken.
All entrants agree to the conditions and rules of the SETUPS competition.