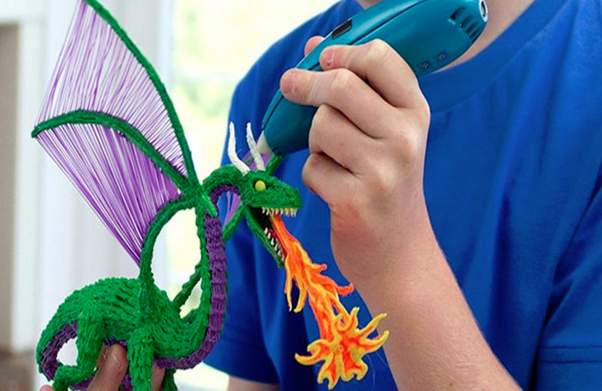 Hardware has set aside an area with more than 20 3D pencils and plenty of filament to let you unleash all your creativity. Our idea is for you to take part in our activity at any time of the day, and get down to creating really unique works of art with 3D pencils that can be put on display and entered into a competition to choose the best one.
If you're not very creative, don't worry. We'll give you templates to get you started.
The best artwork displayed from all entries will win a prize!
Every day, from 12:00 to 21:00.