Sunday 23rd July from 20:00 to 21:00.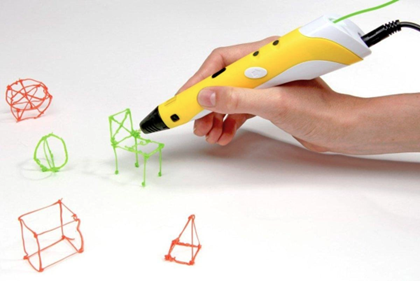 Do you think you´re good at drawing with a 3D pen? You may have practised before on the table we've provided or maybe you haven't but you think you're the best so, why not try your hand at our express tournament?
The tournament will last 40 minutes. All competitors will fight in a simultaneous head-to-head battle to create the best figures with the theme chosen at the time. And to add to the intrigue, add-ons will be allowed... Who says you can't use an existing item as a base...? ;D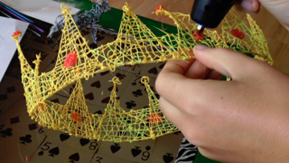 In case there was any doubt, the judges will be the ORG itself, and there will be an immediate prize for the winner.  Who will come out on top???